Serve Short Term:
If you feel a call to serve on the missionary field, but are not sure what that experience would be like, please contact us about serving short term in our ministries. This particular category would be defined by an individual or married couple, wishing to serve anywhere from four weeks to six months. If you are interested, please contact us for more details.
Prayer Warrior:
All we do is meaningless apart from God. A relationship with our Father and our Savior is the most important thing. You cannot have a relationship without good and intentional communication. Prayer is our starting point and our way to chart our course. We encourage you to join us in being a prayer warrior. We encourge you to fill out the form on the contact page so we can keep you advised of praises and prayer requests.
Financially Support:
We are looking for champions to partner with us financially as well. There are a couple of ways to do that. Visit our contact page to get the details of how to join our team. We are completely committed to being good stewards and to transparent financial accountability.
Book an Event:
If you would like to book a local event to raise awareness for what our ministry is doing, please contact us. We would love to assist you in preparing for that event. We have some guidelines and forms to help you make your idea and passion come to fruition. You can contact us at dan@hopeforfamliesusa.org.
Request a Speaker:
Although most of our ministry work is based in Kenya, we are in the US ocassionally. We also have several ministry partners that are based here in the US. If you would like to have a speaker come and deliver a presentation on our ministry, please contact us at dan@hopeforfamiliesusa.org. We also have the ability to do live updates via Zoom video conferencing.
Bring a Team:
If you would like information on bringing a team to Kenya, please contact us at dan@hopeforfamiliesusa.org. We would be happy to discuss what that would look like and help you navigate through the process. Teams are an important part of a churches ministry. We welcome you to join us in Kenya.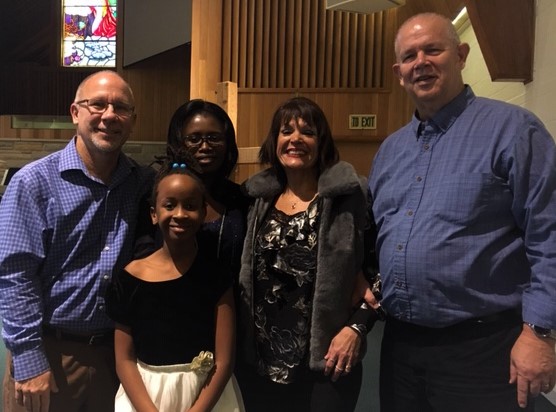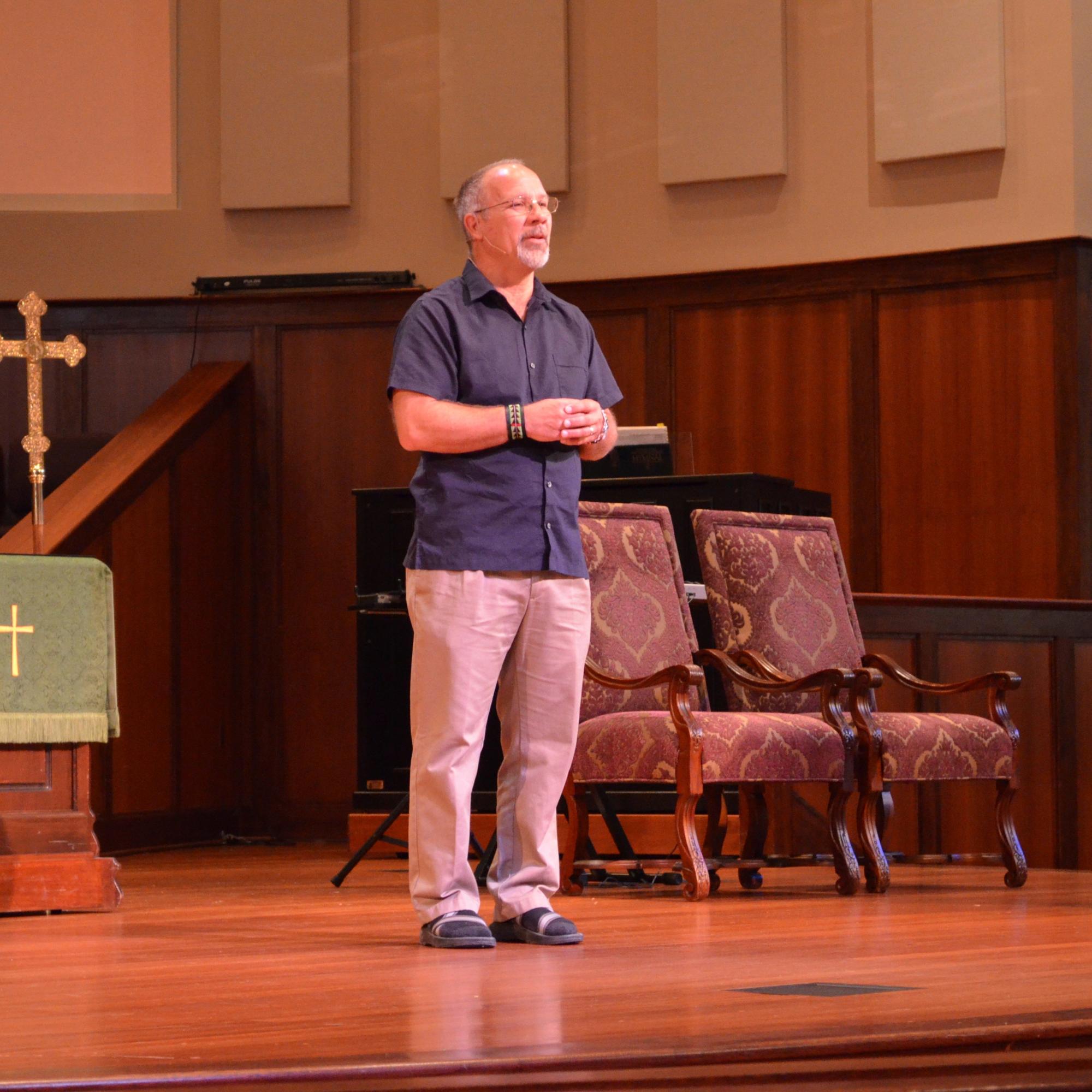 Serve Long Term:
If you feel God has called you to serve full time on the mission field, we would like to talk to you. If you have read who we are, and what we believe, if you feel called to join us in caring for these precious children, please contact us. We can start the process to see if you would be a good match for our ministry.
Gifts-in-Kind:
There are unlimited ways to get involved in a ministry. God gives each of us gifts, talenta and abilities. He also gives us unique passions for serving Him. We would love to help link your passion with the needs of our ministires. We look forward to hearing from you, please contact us at dan@hopeforfamiliesusa.org.